Our Brothers. Our Chapter. Our Time. Their Future.
Our innovative new program provides a unique opportunity for alumni to mentor a collegiate brother with similar majors and/or career aspirations and build a deeper friendship with an undergraduate member. Its purpose is to:
Provide collegiate brothers with a mentor from the alumni ranks
Augment the collegiate Big Brother role with experienced alumni
Provide guidance on Fraternity & Career development that will assist the young brother
Provide "industry" context for fields that collegiates are interested in
Strengthen the connection between collegiates and alumni of the Gamma Kappa Chapter
The Gamma Kappa Alumni Mentor Program demonstrates dedication to the future success of our Active Chapter. Modeled After the Mu Chapter's program, which was developed in 2005, and CU's mentor program, it is designed to:
Pair actives with designated alumni
Provide opportunities for Gamma Kappa and Sigma Nu Alumni to spend time (either on the phone or in person) with actives who have expressed a dedicated interest in a particular career path or leadership arena.
Give alumni and actives a proven and easy-to-use process to follow as a guideline to a successful mentor-mentee experience and the flexibility to tailor the process to each other's needs and schedule.
The Gamma Kappa Alumni Mentor Program is a novel and leading edge component of our future Chapter. To our knowledge, no other chapter at CU offers such a development tool to its active members.
Interested in being part of the mentor program?
Alumni, please Click Here and fill out our alumni interest form.
Students, please Click Here and fill out our student application form.
PAY IT FORWARD AS A GAMMA KAPPA ALUMNI MENTOR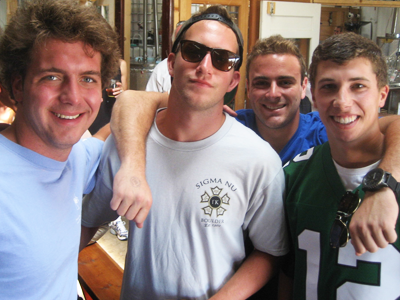 The Gamma Kappa alumni advisory board invites you to become a mentor to a collegiate fraternity brother. We'll match you up with an active who has similar majors and/or career aspirations to yours. It's a unique opportunity to build a deep and rewarding friendship with an undergraduate member. Please consider this small time commitment that makes a big difference for young brothers as they choose their academic path and prepare to enter the workforce.

Questions? Contact Phil Caragol, Alumni Mentor Chair: caragol@mac.com/415.434.0888
A WORD FROM OUR ALUMNI MENTORS
THANK YOU TO ALL THE MENTORS WHO'VE MADE A DIFFERENCE IN THE LIVES OF OUR YOUNG BROTHERS!
Nick Wachs
GK 2025
Marketing & Advertising
Executive + Producer
"I decided to become a mentor to
hopeful and recent Sigma Nu
graduates because it's important to
pay it forward. Making connections
and fostering opportunities for
members of my fraternal
organization has been a privilege,
and the engaging discussions I've
had with the young men at Sigma Nu
continues to reaffirm the
brotherhood and value of the
fraternity we joined."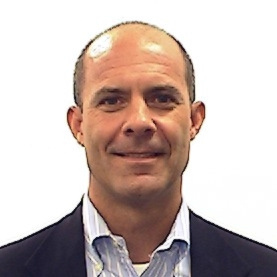 Wayne Arner
GK 1423
Executive Director IT
Management

"There are many times when I feel like
I'm getting more out of the program
than my "mentees", but I'm hopeful that
I'm providing some occasional pearl of
wisdom that our young Brothers can
use. The program has the right mix of
structure and free-form discussion, and
I find that participating in the program
gives me a way to stay plugged-in to
Sigma Nu life in this new generation."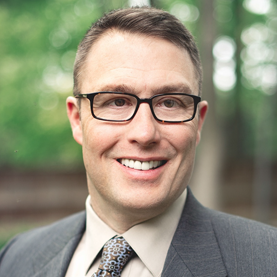 Dale Farrand
GK 1579
Director Customer Operations
Graduate 1993
"After retiring from my first career in the
Army for 25 years and starting my second,
I realized how hard it is to jump into a
completely new phase of life and thought
there might be some parallels between my
experience and the Sigma Nu brothers. I
found the mentoring experience to be
awesome – and sincerely think I learned
more from my paired Sigma Nus than
they learned from me. Getting to know
great guys at a personal level has been
extremely fulfilling and I look forward to
meeting someone new every year."